established in 2011
gentle care for down there®
Rewriting feminine cleansing with gentle, non-toxic formulas created to nurture and balance your exquisite ecosystem.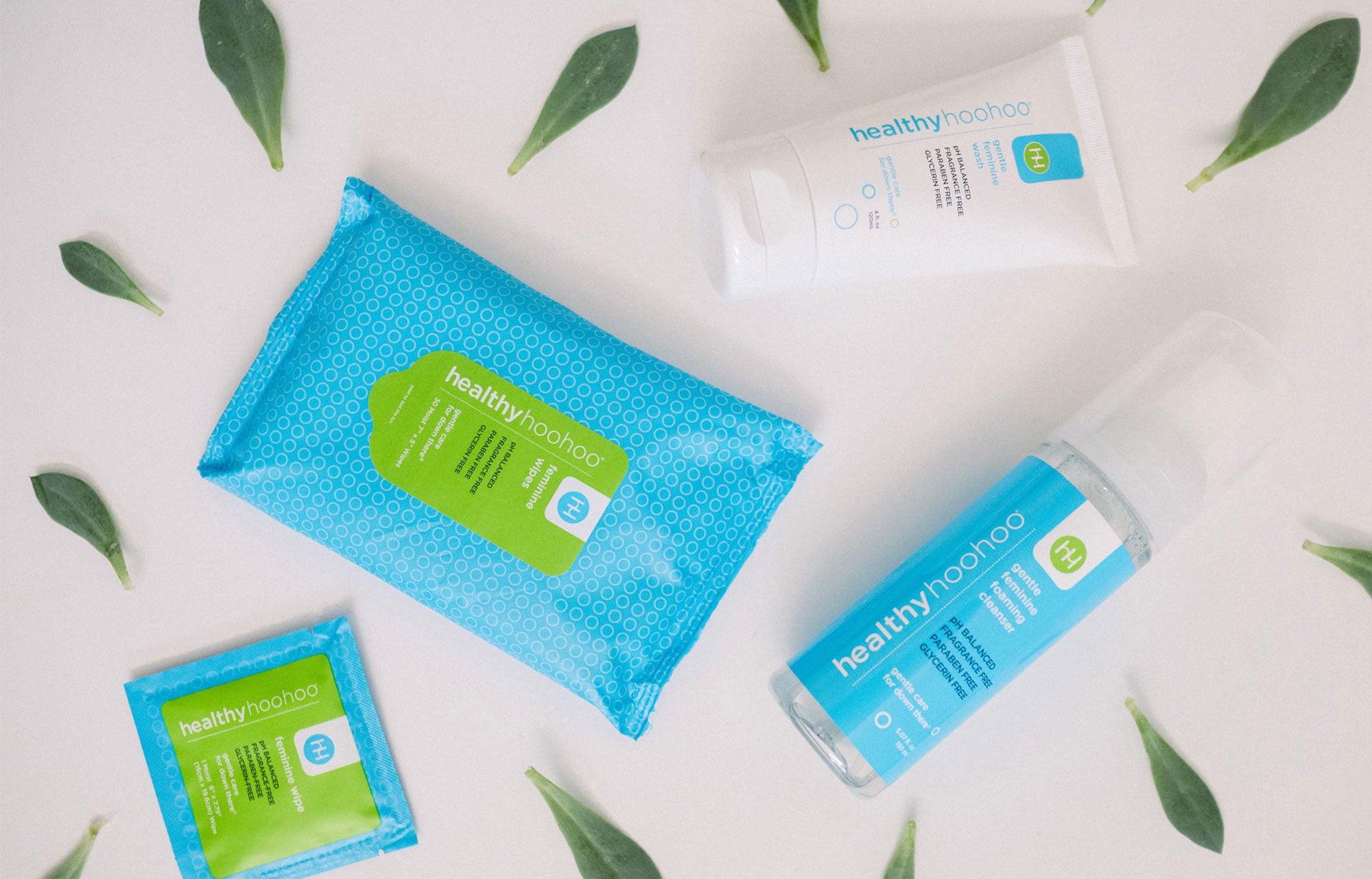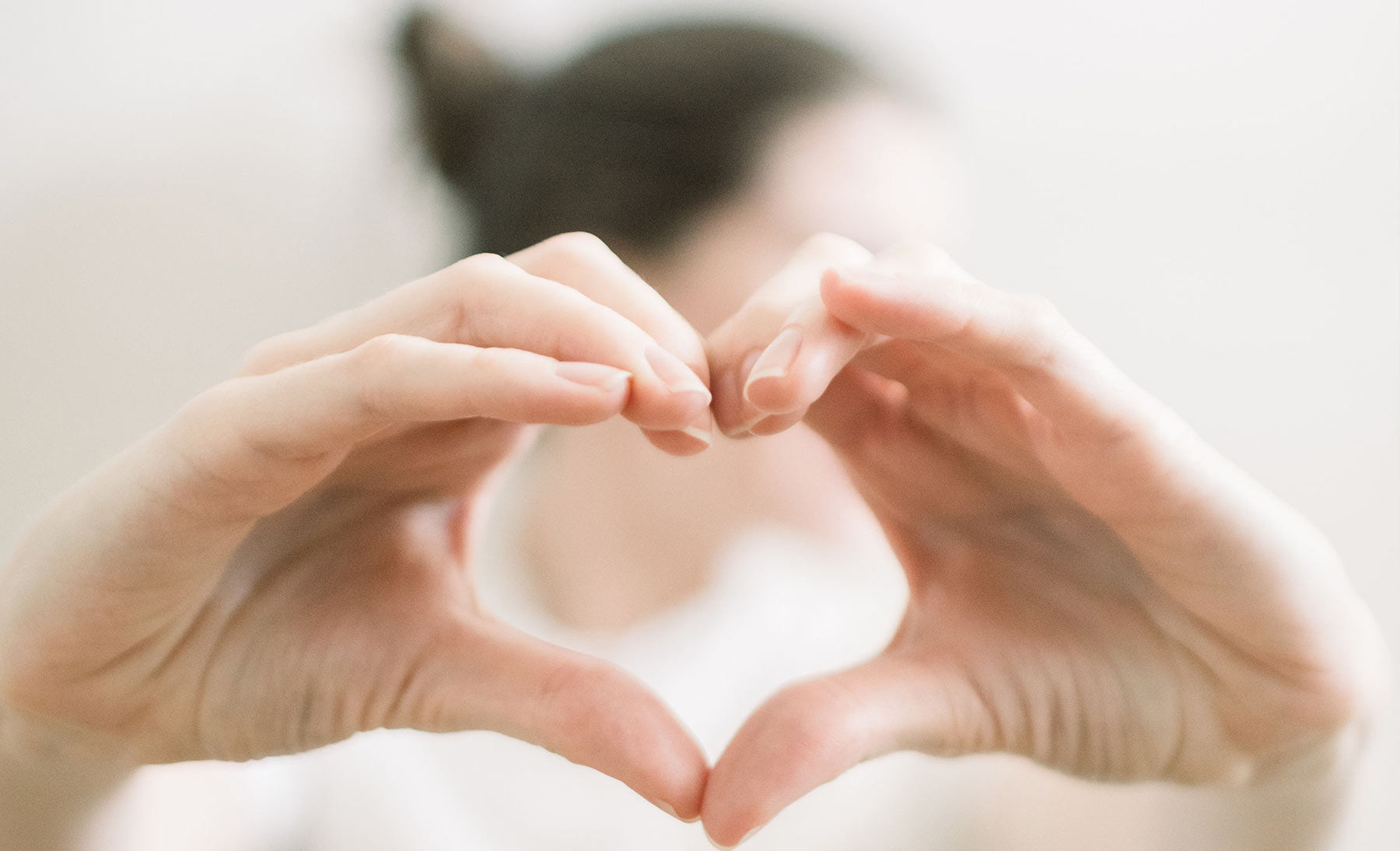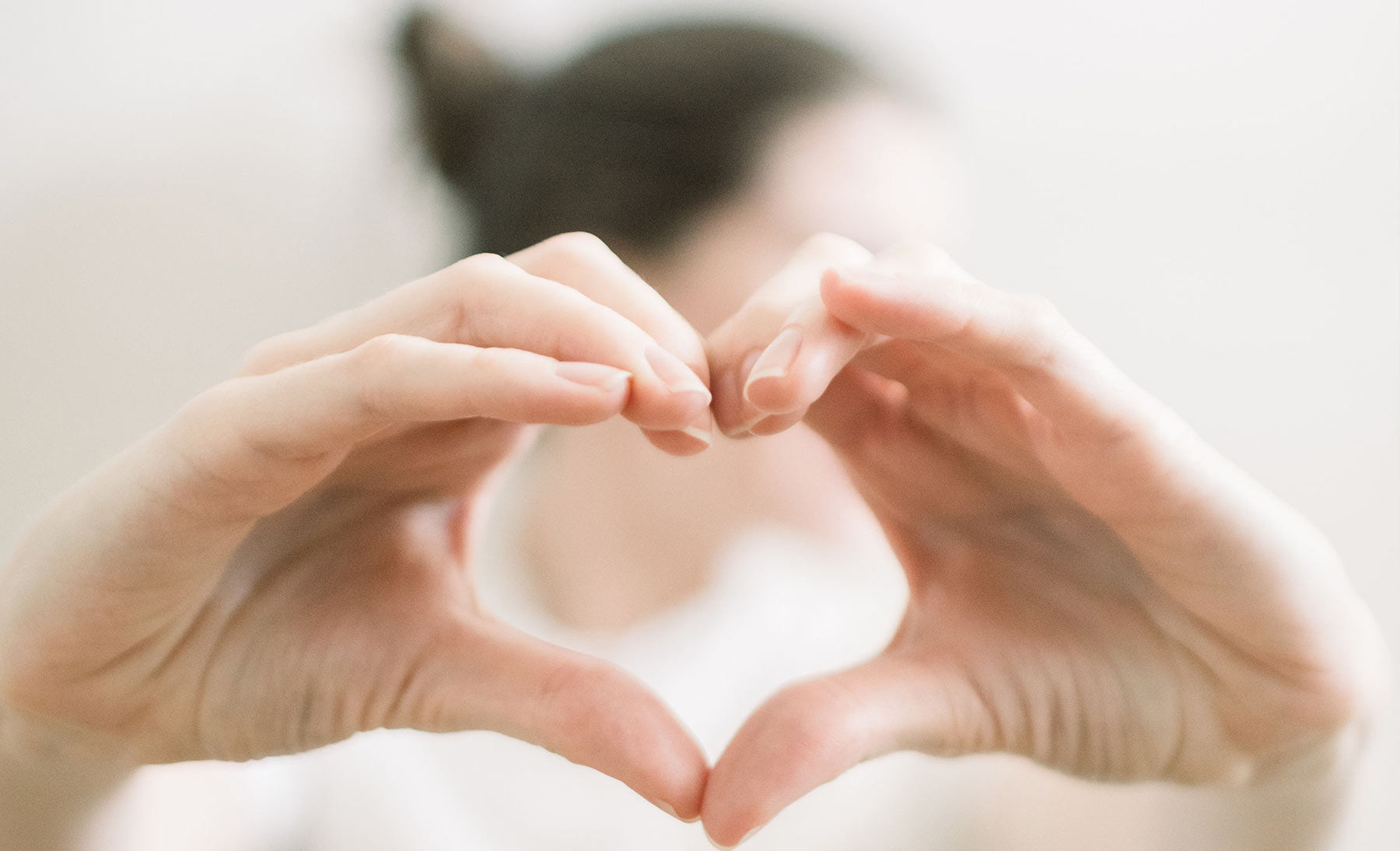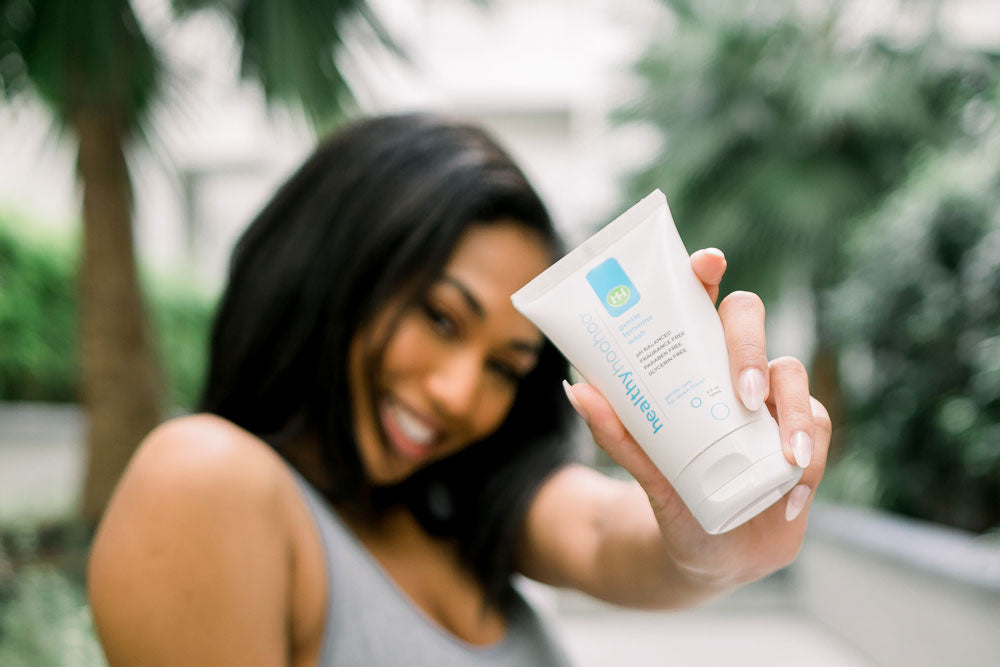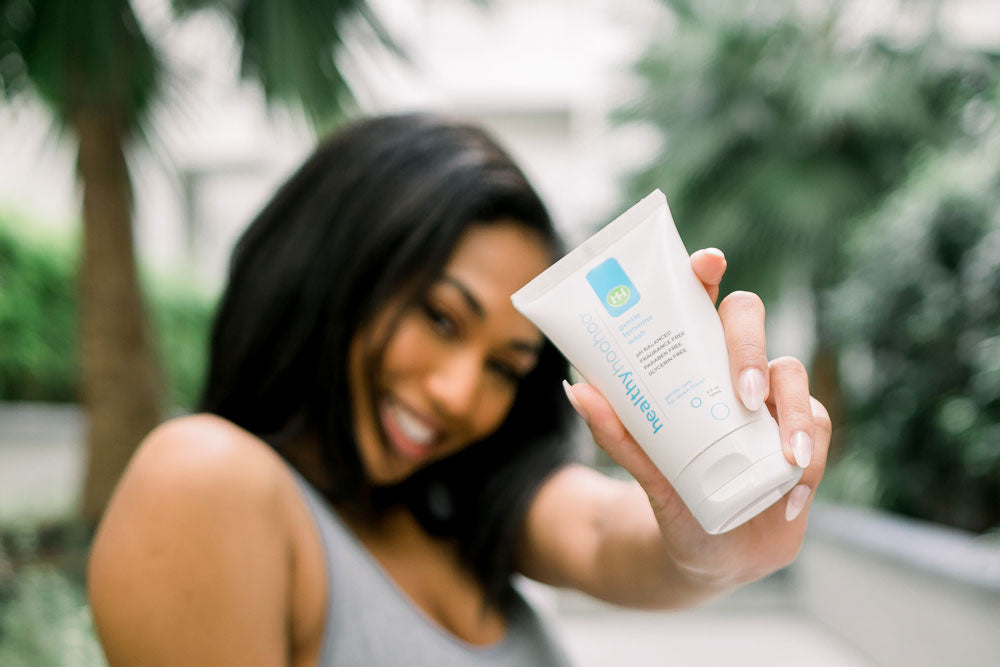 STAY BALANCED
because hoohoos were born awesome
No other wash knows how to take care of your outside parts, while letting your vagina choreograph its own self-cleaning magic. healthy hoohoo's feminine care products are pH balanced and take care of your vulvovaginal area without stripping, removing, or interfering with any of the good bacteria inside.

pH Balanced
Keep the bad bacteria away and let your vagina choreograph it's own self-cleaning magic.
Cruelty Free
Never tested on animals, only on our gal pals. Because that's who it's for, right?

Paraben Free
Parabens are synthetic preservatives and belong nowhere near your hoohoo because... your vagina doesn't have a shelf life.

Fragrance Free
Step away from the fragrances and your hormones don't get hurt. Love the way you are!

Glycerin Free
Cleanses your most precious parts, without feeding the yeast, for a healthier vaginal environment.
woohoo!
let's talk hoohoo
When you know better, you do better... and you support your vulvovaginal wellness journey.
Testimonials
Healthy hoohoo products are awesome.  The gentle foaming cleanser is light, gentle, rinses clean and the pump dispenser is so convenient.  I love, love, love the wipes - portable, convenient cleanliness!  So easy to toss a pack in your purse or carry on bag and know that you have a non-harmful way to keep feeling fresh in all circumstances.
I'm an athlete who travels a lot for competition. Having healthy hoohoo's natural feminine wipes in my race-day bag is the best! Easy to pack, gently cleansing, and always refreshing, these eco-friendly wipes make the transition from sweaty race garb to dry clothing a much smoother (and healthier!) one.
I love healthy hoohoo! The easy to use foam dispenser is great in my home shower or toss it in my gym bag to freshen up in the shower after a sweaty workout. I also have used it to clean scrapes and cuts on the kids – no stinging or sticky mess. I am thrilled to find a natural, no foo foo product!