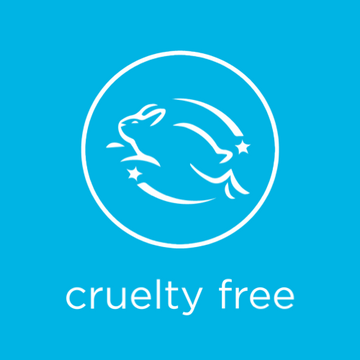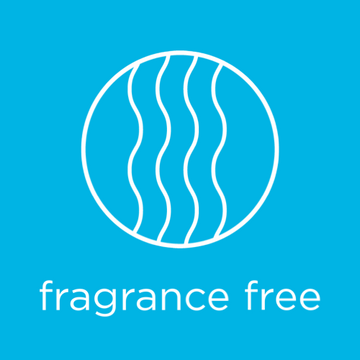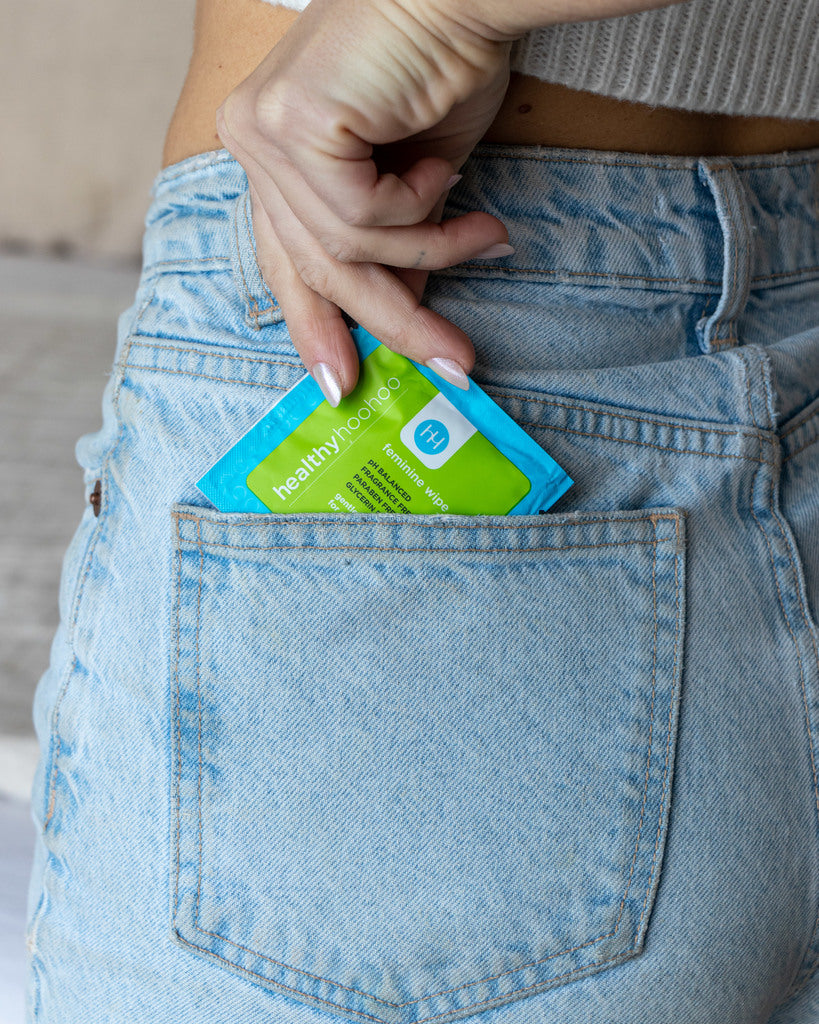 Become a Healthy Hoohoo® Partner
Start selling Healthy Hoohoo®, it's easy!
"I've been using this for years and can't recommend it enough. Love that it doesn't irritate my very sensitive skin."
"My go-to bath product. Been using it for almost 10 years and will never use anything else."
"Keeps my hoohoo healthy! So gentle and I would not use anything else....ever."
"I absolutely love this product. Its so gentle and makes me feel clean. I am very sensitive to a lot of soaps and feminine washes but this on doesn't irritate me at all. I actually have noticed that I haven't gotten any more yeast infections or skin irritation since I first started using this about 6 months ago."
"I have these in my purse, pocket, beach bag and luggage! It gives me security to have them for any situation! I have used these for years, and am happy to recommend them!"
"I have used Heathy Hoo Hoo since my GYN recommended to me. My Ph was off and this solved the problem right away. Easy to use, no fragrance so it is great for sensitive skin. So thankful for this product"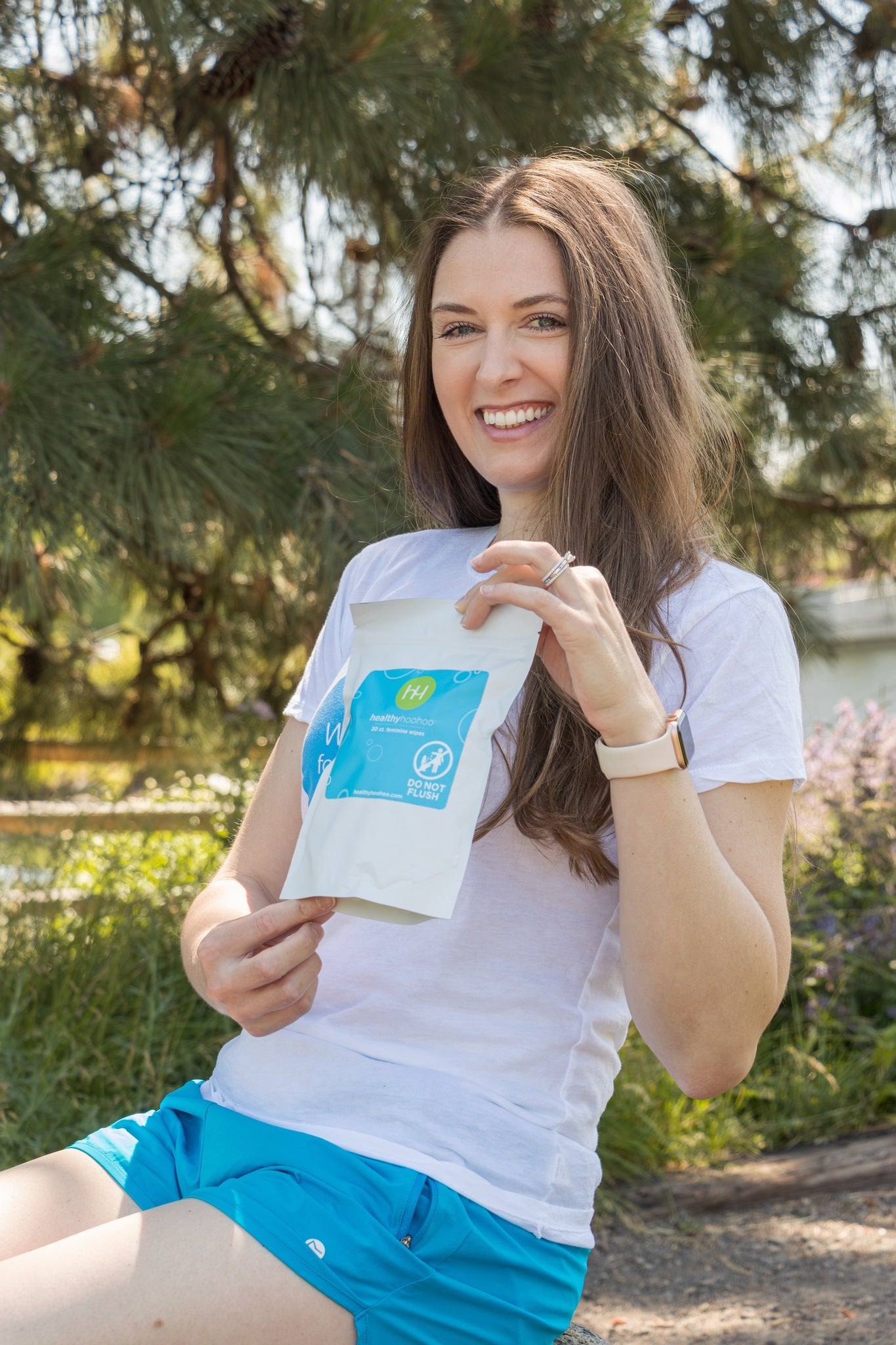 ARIANA POWELL | CEO
"When it comes to cleansing down there, we all know water is where it's at. But for when you want more than that, Healthy Hoohoo's got your front and back.
Since our inception in 2011, our goal has been to give gal pals a safe, gentle and healthy alternative for vulvovaginal cleansing--something that can be used for ages 0 and up. Healthy Hoohoo is gentle care for down there.
We pride ourselves on having a clean, all natural product line that not only helps educate our gal pals, but also empowers them to get to know their bodies, as well as understand that what they put on or in their body matters."