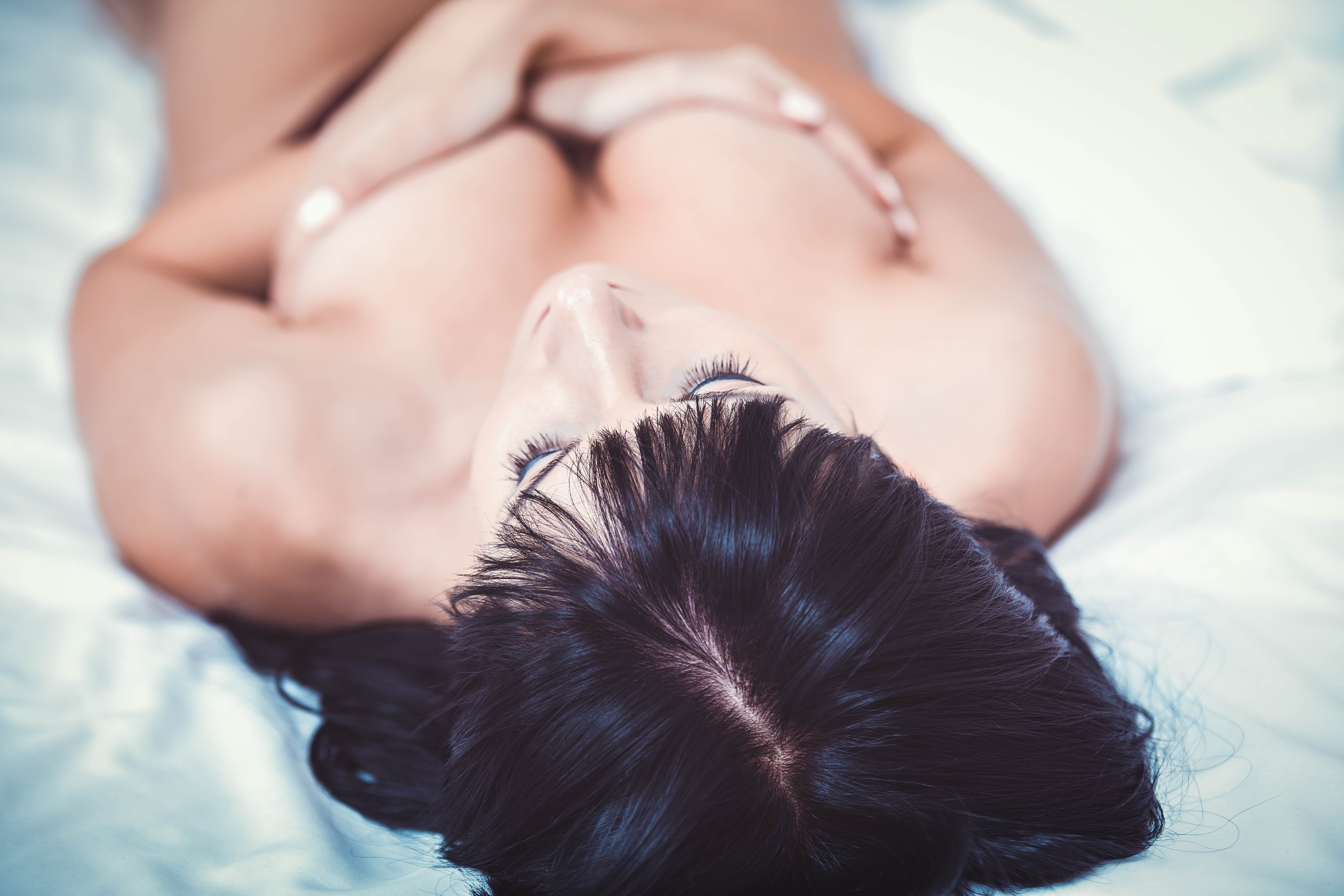 Too Close for Comfort
It started with a diagnosis of a good friend. Breast Cancer. The words no woman ever wants to hear from her doctor. Her cancer tissue biopsy revealed a heavy presence of parabens.  
That same week I found myself conversing with my neighbor who was a nurse practitioner at an OBGYN practice. She mentioned to me how many of her patients suffered from recurring infections and discomfort from over-cleansing and using highly alkaline soaps.  Being a serial "fixer", I dove head first into researching a solution. 
What I found was the mass-marketed feminine care products are laden with harsh detergents, parabens, and synthetic fragrances. How could we be using these products on some of the most absorbent parts of the female body?  So with the help of a natural product formulation chemist, direction from a gynecologist, a women's naturopathic doctor, and loads of gal pal input, we created healthy hoohoo – a line of gentle, non-toxic cleansing products safe for women of all ages. 
October is Breast Cancer Awareness Month. I encourage all you ladies out there to take control of your personal health journey. Know what you are using on your body and know what you are putting into your body.  Finally, for the love of your boobies, please give them a good feel with a thorough self-exam! (we've attached a how to). 
All the best,  
Stacy 
healthy hoohoo® Founder and Board Chair
Comments (0)